The International Organization for Adolescents (IOFA)
Youth: Their Rights. Our Responsibility.
IOFA is one of the first and most experienced non-governmental organizations addressing the trafficking of children and youth in the United States and around the world. Since 1999, IOFA has improved the ability of hundreds of partners across the globe to effectively address the trafficking and exploitation of young people. Our cutting edge services include:
Institutional Capacity Building
Training and Technical Assistance
Research, Education and Outreach
Collaborative Community Responses
Our Mission
IOFA's mission is to eliminate human trafficking and exploitation of adolescents worldwide through innovative programming and solutions to empower and protect young people.
Our Vision
We envision a world where adolescents and youth are able to exercise their human rights and to realize their full potential as positive and productive members of society without fear of exploitation, violence, or neglect.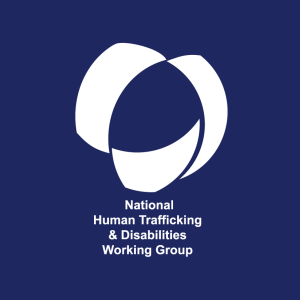 National Human Trafficking and Disabilities Working Group
Professionals from across the country working with survivors of human trafficking, persons with disabilities, and/or at-risk or vulnerable populations
Read more.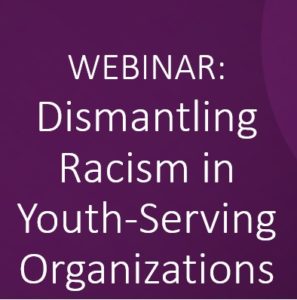 View Webinar Recording Here
Presented by: Tina Frundt, CEO and Founder of Courtney's House in Partnership with the International Organization for Adolescents (IOFA)
Read more.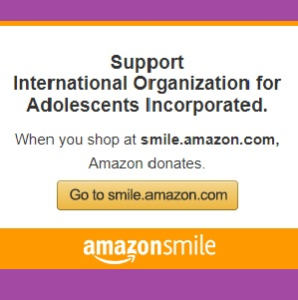 Amazon Smile – Click here to log in and Amazon will donate to IOFA!
Set your bookmark to Amazon's "Amazon Smile Program" and select the International Organization as your charity.  Every time you shop
Read more.