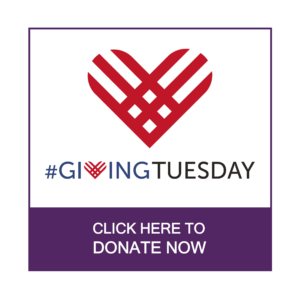 This season of giving, we would love to reach our fundraising goals! Can you give $10? $50? All donations will be matched $1x$1 during this season of giving. Thank you for supporting IOFA's work!
Does your employer have a Corporate Matching Program?
Sign up for your Corporate Matching Program and select International Organization for Adolescents (Tax Identification #: 134093883) as a recipient to maximize your giving power.
Contact us at info@iofa.org for more information.